ILLUSTRATION


Illustration is something I enjoy in my free time and I love when I have the chance to incorporate it into my work. I work with Illustrator, Procreate, charcoal, pastels, colored pencils, or really anything I have on me.

Mediums: Colored Pencil, Oil Pastel, Block Print
COLORED PENCILS
I find joy in putting color to paper in whatever form. Lately this has become an excercise in pushing myself and my creativity.
OIL PASTEL
One of my favorite mediums for the high color pay off and ease of blending.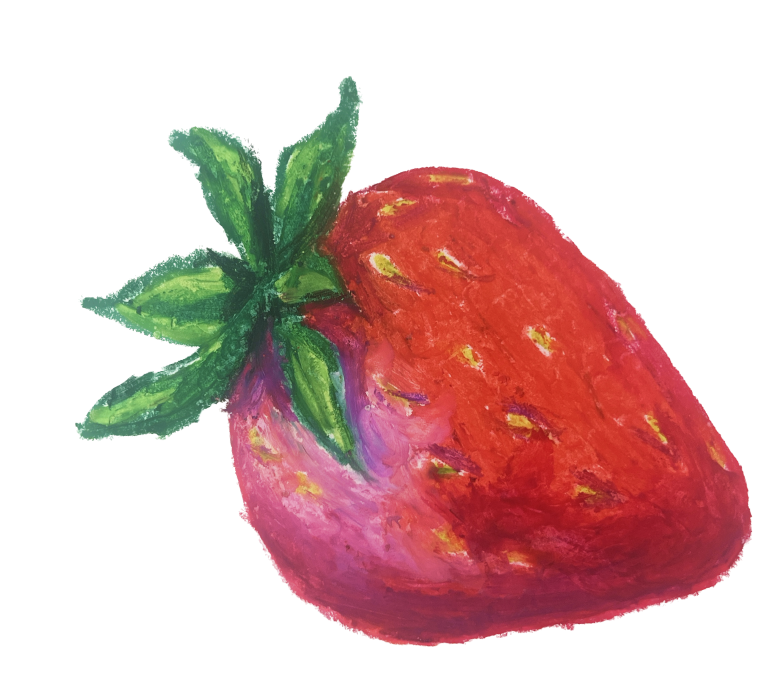 I learned...

How to have confidence in my abilities.


I grew...


Seeing things in a new light.